Disclosing a pre-existing mental health condition is important when applying for life insurance. It can prevent denied claims and ensure you receive the appropriate coverage and pricing. Mental health conditions are not an automatic denial of coverage, and being honest can help reduce stigma and advocate for greater access to mental health resources.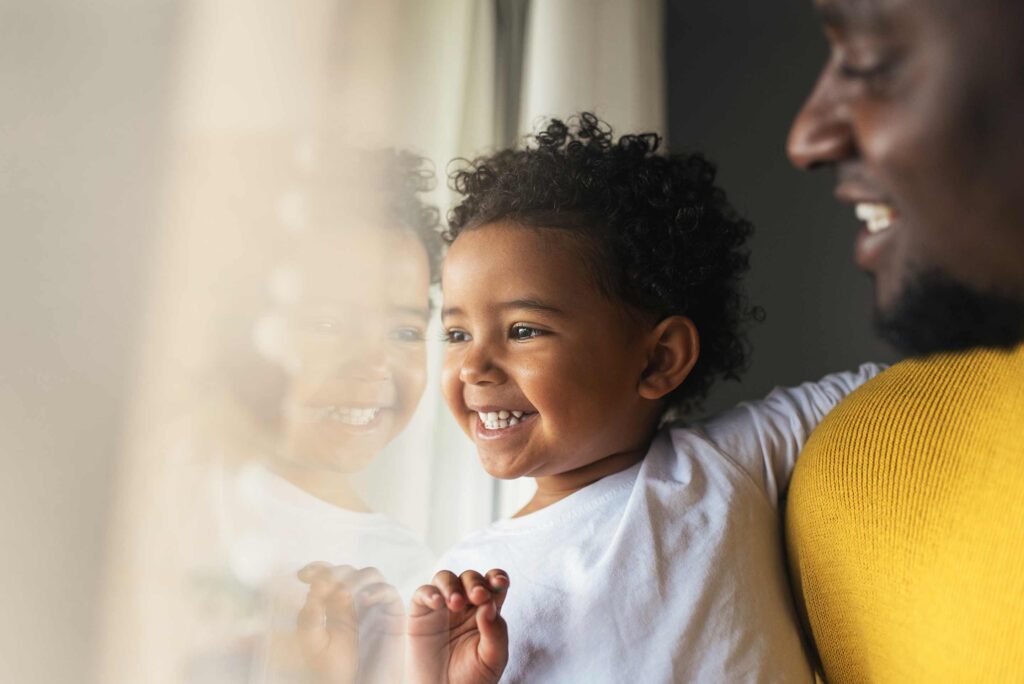 As a single parent, providing for your family is a top priority. However, life is unpredictable and anything can happen. That's why having a life insurance policy in place is essential for single parents. Not only does it provide financial security for your children in the event of your unexpected passing, but it also offers peace of mind, knowing that your family will be taken care of even in your absence. From paying for future expenses, such as education and housing, to estate planning and protecting against inflation, life insurance for single parents is a critical component of a well-rounded financial plan. Don't leave your family's future to chance, consider life insurance today.
Life insurance is an important financial tool that can provide financial security for your loved ones in the event of your unexpected death. It can help to cover expenses such as funeral costs, outstanding debts, and ongoing living expenses.