We offer a variety of life insurance products specifically designed to cater to the unique needs and financial goals of our clients.
Understanding your needs.
We offer a wide range of life insurance products, including term life, whole life, and universal life insurance policies. Our team of licensed brokers is trained to understand the unique concerns and challenges faced by minority communities, and we work closely with our clients to provide personalized solutions that fit their specific needs and lifestyles.
Tailored Life Insurance Solutions:

We offer a variety of life insurance policies, including term life, whole life, and universal life insurance, specifically designed to cater to the unique needs and financial goals of minority clients.

Financial Education and Empowerment:

Through workshops, seminars, and online resources, we educate minority communities about the importance of life insurance, addressing common misconceptions and empowering them to make informed decisions about their financial future.

Community Outreach and Collaboration:

We partner with local community organizations, churches, and businesses to establish strong connections within minority communities, offering our services and expertise to those who need it most.

Credit Consulting Services:

We are committed to empowering our clients with comprehensive financial guidance, which includes offering valuable credit tips and consulting services. We provide Personalized Consultations: Our team conducts one-on-one consultations to assess your unique financial situation, understand your credit goals, and offer tailored advice on improving and maintaining a healthy credit score.

Culturally Sensitive Service:

Our team is trained to be culturally sensitive and knowledgeable about the unique challenges faced by minority clients, ensuring that our services are respectful, inclusive, and responsive to their needs.

Affordable and Flexible Pricing:

By partnering with several A+ rated companies, we strive to provide competitive pricing and payment plans to make life insurance accessible to individuals with limited resources, helping them secure their financial future without causing undue financial strain.

Comprehensive Support for Pre-existing Conditions:

Our team is experienced in navigating the complexities of obtaining life insurance for clients with pre-existing health conditions, ensuring they receive the coverage they need without being limited by their health history.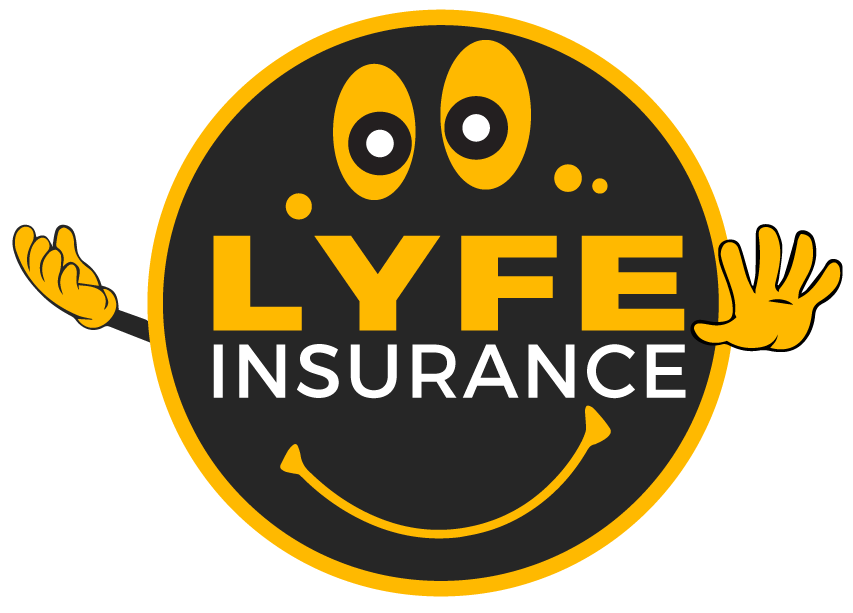 about 54% of African Americans and 39% of Hispanics in the United States had life insurance coverage, compared to 62% of the general population.
According to the Federal Reserve's Survey of Consumer Finances, the median net worth of white households in 2019 was $188,200, while the median net worth of Black households was $24,100. This means that the median wealth of white households was nearly eight times greater than that of Black households.
While life insurance alone cannot entirely close the wealth gap, it can play a significant role in reducing financial disparities and providing long-term financial security for minority communities.
At GET LYFE, our simple 3-step process for acquiring insurance includes a hassle-free consultation with our advocates, personalized policy recommendations, and a streamlined application, ensuring you get the coverage you need with minimal effort and maximum peace of mind.
Ready to take the first step towards securing your future? Reach out to our friendly team today, and let GET LYFE guide you on the path to confidence and security.